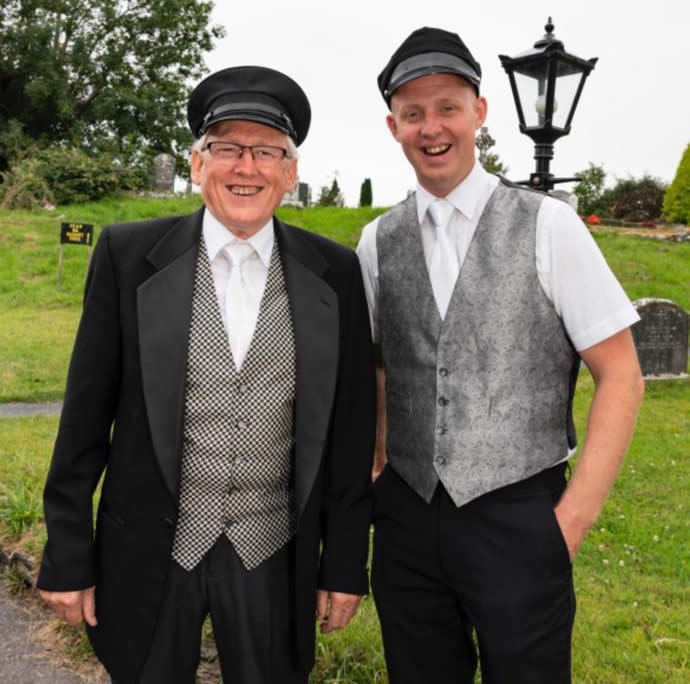 Booking a wedding car with us is very easy. Just follow the 3 steps below.
Step 1.
Select the cars you like.
Step 2.
Go to the CHECK AVAILABILITY page and fill our Enquiry Form or you can call us directly. After we receive the form, we will email or phone you back with the car availability and prices. You may want to make an appointment to view the cars, before making the final selection.
Step 3.
Go to BOOKING CONFIRMATION page, fill out all the required details and PAY The Booking Fee when prompted.  You don't need to have a PayPal account to make a payment via PayPal. Remember a booking is not confirmed until the Booking Feehas been paid.
After you make the payment, you will receive an email with a confirmation that a booking fee was paid and your car(s) are now reserved. You will be able to pay the balance in advance, or on the day, directly to the driver.
There are no hidden extras, you will pay exactly the price you were quoted.
See you on your Wedding Day!